Love of God =/= love of country
http://www.youtube.com/watch?v=HIWs_G4oJaA http://www.youtube.com/watch?v=NLTsefTbL1I http://www.youtube.com/watch?v=jBQPN0rVs1I Please watch these if you're a believer living in America. It applies so heavily to the mindset that a large majority of us grew up under. Total runtime is 21 minutes.
so...
i got really pissed yesterday when some dudes were hating on my band. then the longer i thought about it, the more these words were pounded into my head: "in humility, consider others better than yourselves" — "bless those who curse you" — "all that matters is faith expressing itself through love."  glad i have peace about that.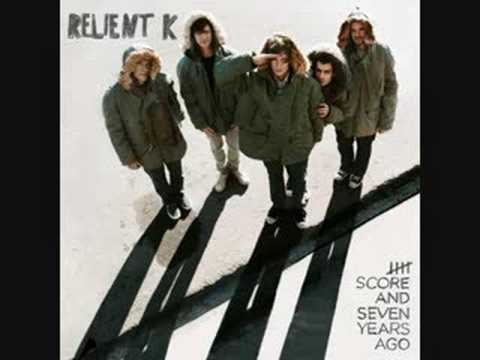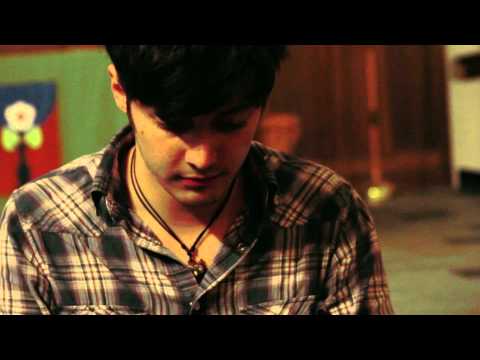 sounds really cheesy, but...
until this year, I didn't know what it meant to dream.  I'm the most driven I've ever been and coincidentally it's during a time where I'm being challenged more than I've ever been (in school, at least).  the future freaks me out yet gives me butterflies. dream on. 
Watch
joshcollesano: Here is the recap video for this years Fall Retreat "Greater Than". It was an honor to be able to lead our high school students in worship. Our production team did an incredible job on two back to back weekends worth of students. A HUGE thank you to Sandon, who shot and edited this video.  THE TEAM Drums: Drew Stoutenburg Bass: Ben Dage Guitars: Joe Mariucci/Justin Thiede ...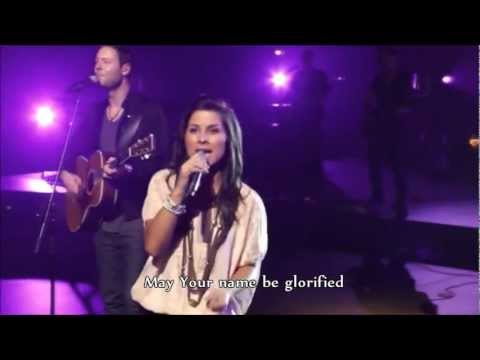 I've been evaluating myself lately.  I've been trying hard to examine my ways and behaviors and reactions to certain situations or certain people.  Here is why: The truth is that we're supposed to love everybody.  Plain and simple.  Sometimes I try to justify my (often selfish) behavior by thinking to myself, "Oh, 'love your neighbor' doesn't mean I need...
crossroads
i always find myself thinking about the future and what exactly mine will look like.  on one hand, i feel like with enough time and patience, i could have a career playing music.  and i don't say this to sound arrogant, but i receive a good amount of affirmation from other people about this (musicians and non-musicians alike).  music is what my heart beats for and where my heart is at...
this week.
wow, second post in the same week? that can only mean one thing: i have substantially more time on my hands than weeks prior.  and i do!  here's why: i was presented with the opportunity to go to florida to help jordan and meg move all their stuff.  i really wanted to go, but wasn't sure about getting the time off of work.  considering the fact that my employment at dadco was only to...
reparations.
"my son, do not despise the Lord's discipline, and do not resent his rebuke, because the Lord disciplines those he loves, as a father the son he delights in." proverbs 3:11,12 you reap what you sow.  i brought this on myself. God is still good.
summer job
…my first week at dadco is now over.  the first week i've ever worked 45 hours haha.  glad that's over.  life is great, bye.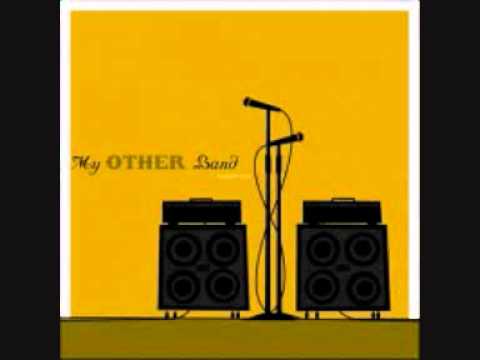 today
i spent the day at cedar point with matt, ben, dan, ry guy, katie, and tim.  i was once told by my old boss at best buy that "tuesdays in may" are the best time to go. he was right.  we rode everything.  a lot.  and now i'm sunburnt.
Yet again, called Jeff and shared my thoughts on...
In case you were wondering my thoughts on this...
just scheduled out my next full year of classes...
then i'm done.  finally.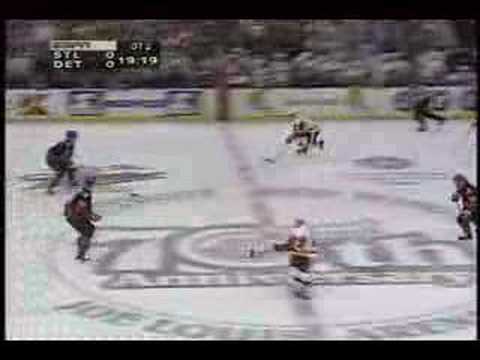 summer plans
get a new job or resume employment at best buy buy a vespa record music travel to nashville for 3-5 days go to florida in august with the dage machine play hockey at flodin stay far away from school trim body fat grow my hair back out make new friends read 4-5 books buy another vespa grow my ebay business empire play shows become a better musician sell my body to paid clinical...
i've been super bummed about school lately.  not necessarily about SCHOOL itself, but more so the content that i've been having to learn.  physics, chemistry, plant biology… i honestly do not care at all about it.  i've been feeling really discontent and kind of conflicted about what i'm going to do in the long run, since deciding a career as a health professional...
this just in...
went to ypsi community group last night.  jonny led a great discussion.  what a great group of friends they are!  i think i have found myself a biweekly family :) school is crazy, pressure to get all perfect grades is sometimes a bit much, but i'm learning a ton and i'm really geeked about that. also, very excited for a couple of retreats coming up as well as the start of GOC...
white water freaking rafting tomorrow.  it'll be the third time i've rafted this river, and i am anticipating possibly the best trip thus far.  youghiogheny river, here i come! oh and also, i got really into glee this weekend.  i've watched twelve episodes in just a few days.  love it a whole lot. loving this summer in general.  it has been good to me!
Currently laying in bed and feeling kind of anxious for whatever reason so I decided to jot down some thoughts on this here bloggy thing. I'm going to list a couple of things I'm thankful for. (1) God's faithfulness.  I haven't been in prayer and in the Word as much as I should be lately.  That's coming from a really honest part of me, too.  And despite not being...
spring
I'm in the middle of a physics homework session but wanted to deviate from it for a moment or two to update this thing and write for a minute. Let's see, what's new and current in this man's life right now? Well, my day to day focus has shifted from chilling out and watching chuck all day, suddenly to my spring class, which happens to be Physics 221 at EMU.  It meets four...
This life, always transitioning.
I'm home for the weekend (still) playing Easter rehearsals at NorthRidge for the 9 services next weekend.  I'm very excited and grateful to be able to play for such an important event.  Music is all I've thought about for the past three months.  I've been going crazy at GVSU not being able to play whenever I want to, feeling such a strong pull in the direction of music...
spring break.
Overall the week has been a complete success.  Jonny spent the night 5 times, I saw Shutter Island and She's Out of My League (both were great), played a weekend at NorthRidge, was able to play a fair amount of Modern Warfare 2 (although I am leaving my xbox at home so I can finish the semester strong without distractions), played hockey outside with great guys, played drums at epic,...
taylor
Taylor i want a super elaborate detroit tigers chest piece done when i come home 9:56pm Drew that would be so legit you better be a number one tigers fan for life though even if you move somewhere else 9:57pm Taylor ok just piss me off by even questioning me 9:57pm Drew hahahaha true i dont know what i was thinking in all honesty 9:57pm Taylor I LIVE IN FLORIDA. I JUST MOVED HERE...
This is a Take Heart recording done toward the end...
this week
I have a lot of great things going on this week: Today: Finally get to play some music (rehearsing for cru on Thursday) Wednesday: College worship night at the Bridge Street House of Prayer/Pavilion. Thursday: Playing drums at cru… the anticipation has been welling up in me for three weeks. (note: not a great thing that's happening on Thursday would be my chemistry midterm…...
blogging.
I haven't done this whole blogging thing for quite some time.  Specifically, since high school, where I faithfully maintained a LiveJournal for four years!  That's quite the accomplishment.  But anyway, I was inspired to check out Tumblr by my great friend, Ryan "Ry Nearson" Graham.  So far, I'm finding some excellent improvements from what I've experienced with...